In this video, Susan describes one quiet leader you may not have heard of — a former CEO whose shyness and introversion guided, rather than inhibited, his leadership style.
The results were nothing short of remarkable: during his tenure, his company's employee engagement, which had been among the lowest in the Fortune 500, rose to among the highest-ranked.
Have a question for our Chief Revolutionary? Email us via the Contact Susan page. You can also ask via Twitter with the hashtag #AskSusanCain.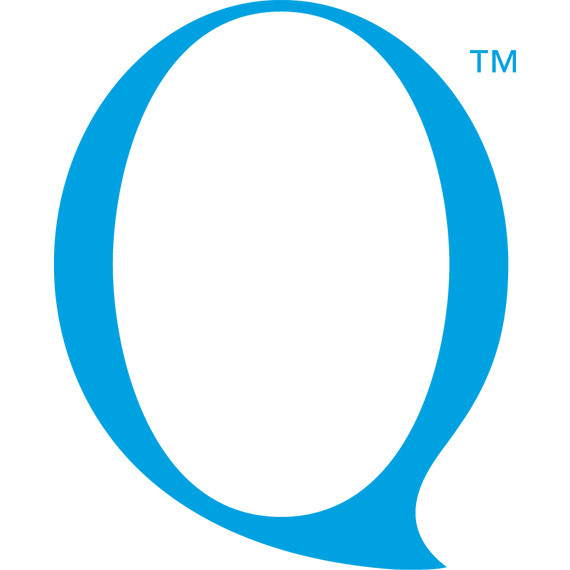 This article originally appeared on QuietRev.com.
You can find more insights from Quiet Revolution on work, life, and parenting as an introvert at QuietRev.com. Follow Quiet Revolution on Facebook and Twitter.