ICYMI Health features what we're reading this week.
This week, first-person essays by individuals affected by stigmatized diseases and disorders caught our eye. We spent time with the account of a writer struggling with chronic kidney damage from the lithium she has used to manage her bipolar disorder for 20 years. We had our hearts broken reading about a sister who had to pick up the pieces after her talented sibling died of a drug overdose.
And we tuned in when a handful of a celebrities described how it feels to have a panic attack — a good reminder that anxiety can affect anyone, regardless of life circumstances.
Read on and tell us in the comments: What did you read and love this week?
1. The New Normal: Navigating Life After Harris' Death — The Huffington Post


A heart-wrenching personal essay by "Parks and Recreation" producer Harris Wittels' sister, Stephanie, about losing her brother to a drug overdose at age 30.
Quote: When an old person dies, it makes sense for people to visit, to bring deli, to make small talk about their children and their grandchildren. But not now. Not when a young, talented, successful, brilliant, remarkable person has died. True tragedy transcends small talk. If Harris was here, he'd comment on what a fucked up scene this is.
2. Me and My Mug Shot: The Face of Addiction Stigma — Substance
Five years after Keri Blakinger was arrested for heroin possession, her mug shot still makes her cringe when it is reprinted by news outlets.
Quote: Mug shots like mine are dehumanizing. And when we see people as less than human, it becomes easy to lob insults with impunity.
3. Toxic Shock: Why This Woman Is Suing a Tampon Company After Losing Her Leg — Vice
A 24-year-old model and basketball player tells the story of losing her right leg to toxic shock syndrome.
Quote: The woman was insisting that something was urgent, that something needed to happen ASAP. And then she said, 'I have a 24-year-old girl here who's going to need a right-leg below-the-knee amputation.' 'I thought, Oh my God, she's talking about me,' says Lauren. 'I'm going to lose my leg.'
4. 7 Celebrities Describe What It's Like To Suffer A Panic Attack — The Huffington Post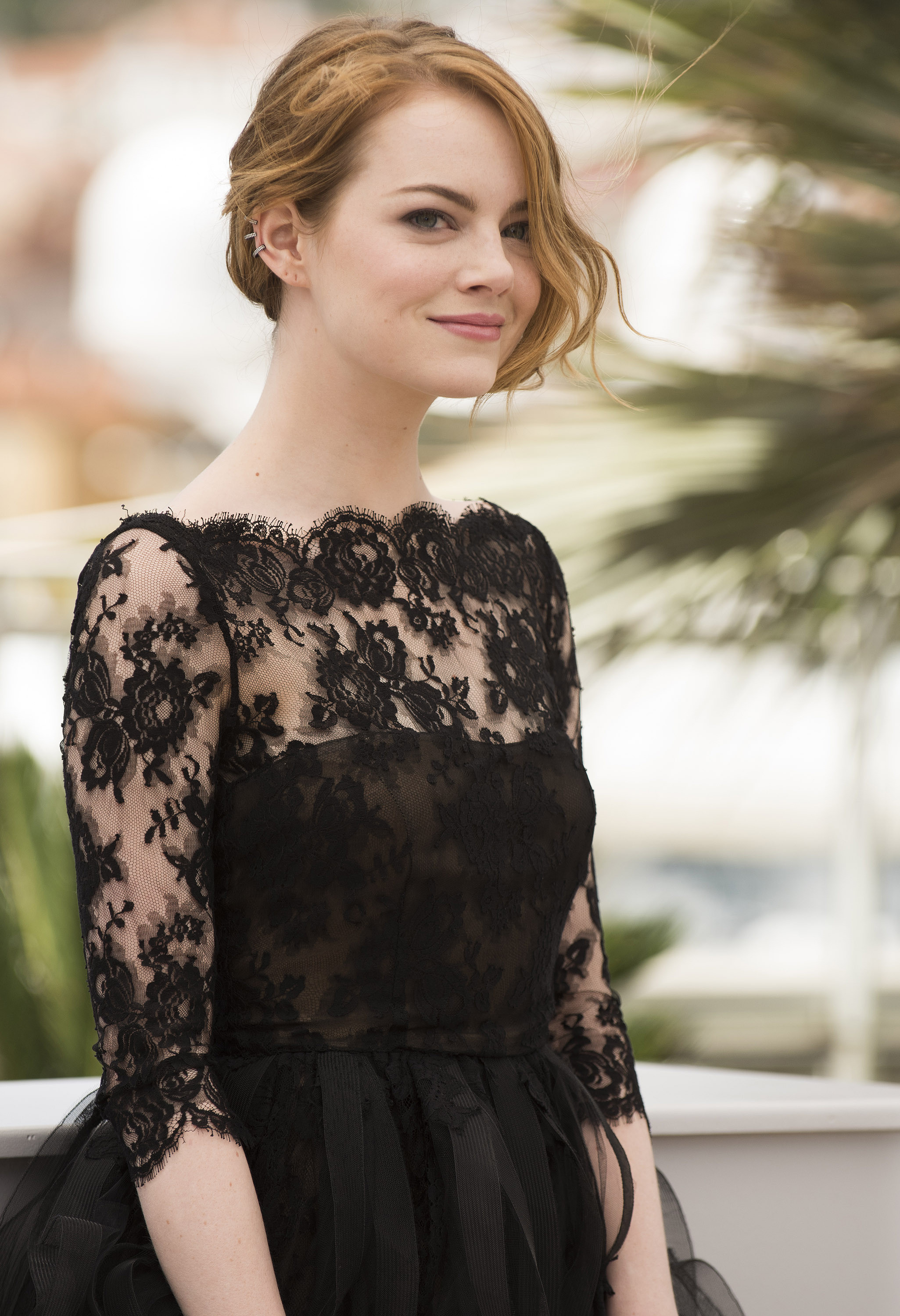 Emma Stone, Lena Dunham and Caitlyn Jenner talk about their experiences suffering from panic attacks and anxiety disorder, which affect 40 million adults each year.
Quote: The first time I had a panic attack I was sitting in my friend's house, and I thought the house was burning down.
5. Why I Chose a Life Without Breasts After Cancer — Quartz
A 30-year-old journalist decides to get a mastectomy after her breast cancer diagnosis, and struggles to deal with the trauma that follows both her diagnosis and her decision.
Quote: Any woman who has had breast cancer will say there is no safe zone, no remission. You have it, until you don't, until you have it again. Death is palpable in a way you can't unknow.
6. 'I Don't Believe in God, But I Believe in Lithium' — New York Times
After 20 years of struggling with bipolar disorder, a writer must decide whether or not to go off lithium, which keeps her from having manic episodes, but is also irreparably damaging her kidneys.
Quote: Fiery and unstable, lithium somehow calms emotional states often characterized in the same way.
7. STD-Testing Color-Changing Condoms Sound Awesome — But Aren't Feasible Or Wise — Forbes
Despite glowing media reports about color-changing condoms that warn of STDs, one Forbes contributor argues that the concept is unlikely to work and could carry a host of ethical and legal complications.
Quote: A healthy relationship should be built on trust and respect, so you would have a conversation before sexual intercourse happens so that you're not secretly testing another person's health status unbeknownst to them.
8. Why Getting Tested For HIV Could Help Your Whole Community — The Huffington Post
HIV and AIDS disproportionally affect the black community, meaning testing in high-risk neighborhoods and access to quality health care are vitally important for stopping the spread of the disease.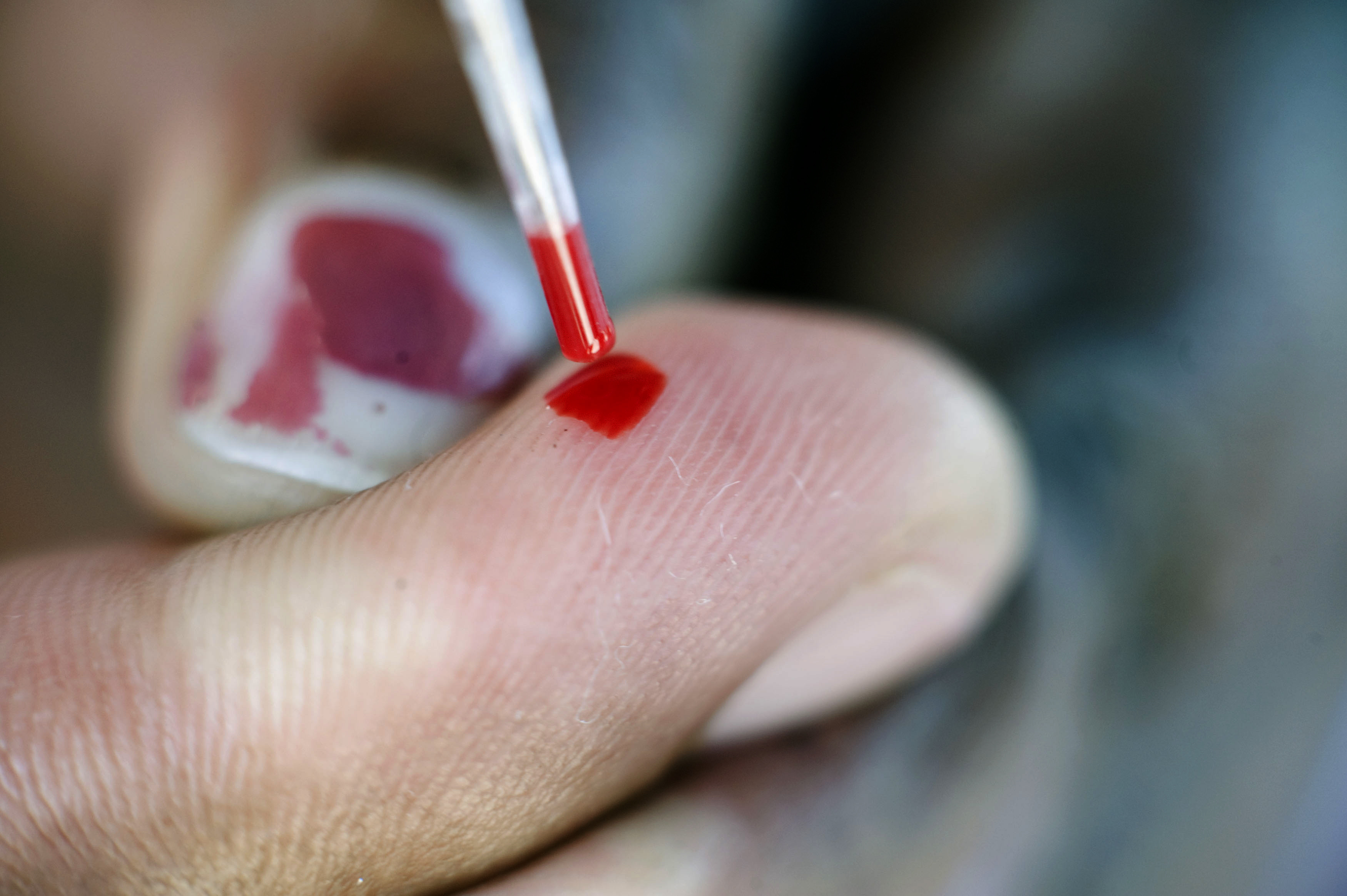 Quote: Where you live and the color of your skin is going to influence whether you survive HIV.
9. Our Failed Food Movement — Pacific Standard
Few Americans are willing to make the food sacrifices necessarily to realistically move away from factory farming.
Quote: While muckrakers have been exposing every hint of corruption in corporate agriculture, and while reformers have been busy creating programs to combat industrial agriculture with localized, 'real food' alternatives, factory farms have been proliferating like superweeds in a field of Monsanto corn.
Follow Us On Pinterest
|
Like Us On Facebook |

Follow Us On Twitter